Miniature Cattle in Nebraska
Raising Beloved Pets for Your Family
Miniature Cattle in Nebraska
Raising Beloved Pets for Your Family
Get Miniature Cattle
for Your Farm Today
Raise cute fluffy cattle on your farm with help from La Petite Miniature Cattle. We breed mini cattle on our family farm and ranch in Imperial, Nebraska. The miniature cattle on our farm are raised with love—the perfect pet you can take home to your family.
We are always happy to help answer any questions that you may have.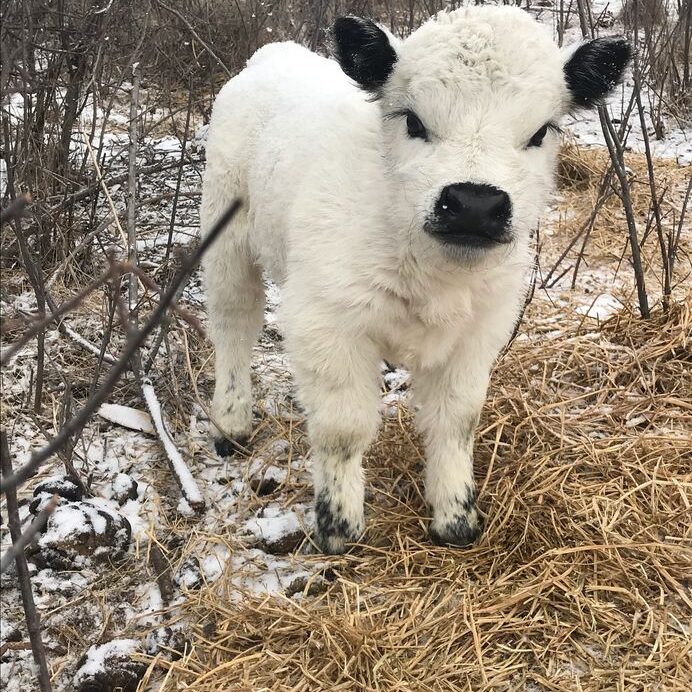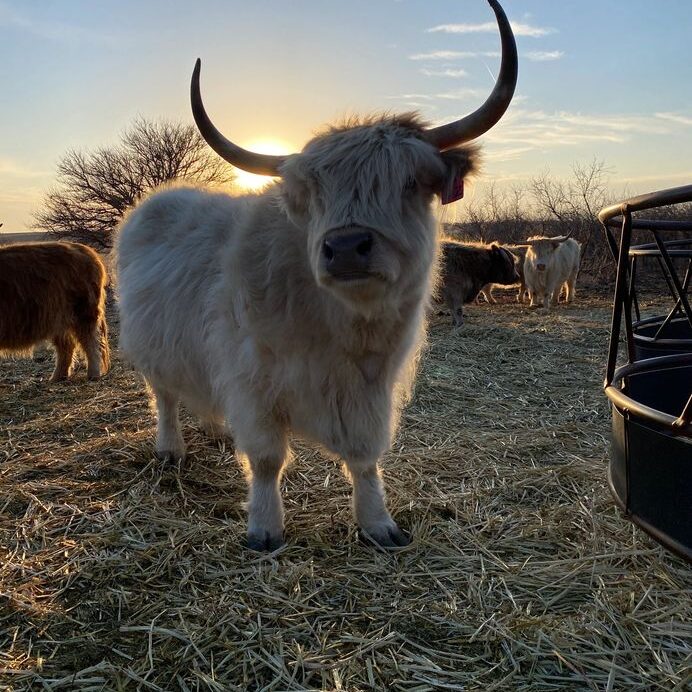 La Petite Miniature Cattle started breeding mini cattle in 2015 to expand the miniature animals in our petting zoo, but they quickly became a part of our family. We loved these cattle so much, we began expanding our herd, and the business was born.
Running the Business as a Family
The owners of our company have been in the cattle industry their entire lives, and their families have been ranchers for many generations. With the joint efforts of the mother and her daughter, they have managed to start this business.
We specialize in long-haired mini cattle, which weigh 20-50 pounds at birth and can grow between 36 inches and 47 inches in height depending on genetics. Their fluffy coat adds charm to their petite size. Choose from our selection of mini cattle breeds, including:
Mini cattle prices vary depending on sex, color, hair, and estimated mature height.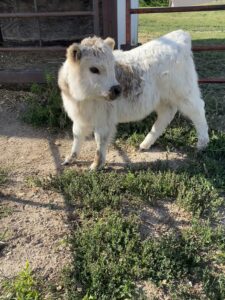 Take a Mini Cow Home Today
Let us know what kind of calf you are looking for! Reach out to us for more information about our miniature cattle. We're happy to help!